Blog Home
6 Ways to Honor Black History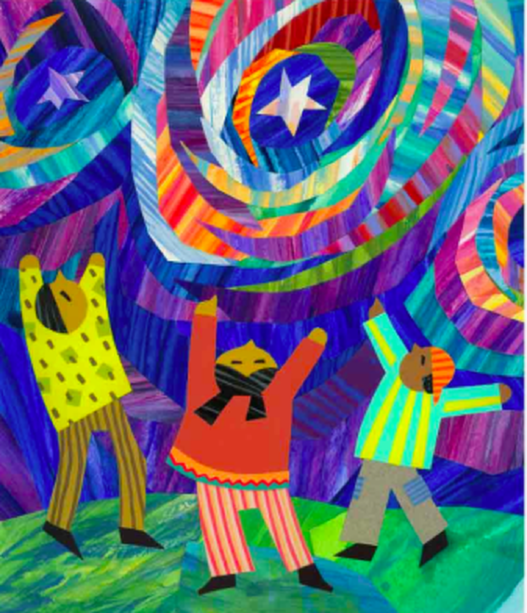 Black History Month was first proposed at Kent State University in 1969 and officially became a national holiday in 1976. President Gerald Ford recognized February as Black History Month, in order "to honor the too-often neglected accomplishments of Black Americans in every area of endeavor throughout our history." Perhaps you want to do something meaningful to celebrate and honor African-American history, but aren't sure where to start. We have 6 ideas of ways you can honor Black history this month.

Watch a movie- Celebrate Black history by watching some innovative and thought-provoking movies by Black writer/directors, like the classic "Do the Right Thing" by Spike Lee and the recent Oscar horror film winner "Get Out" by Jordan Peele.
Shop- Shopping local black-owned businesses is a great way to give directly to the black community. To find black-owned businesses near you, try the ones listed here. Mashable suggests some Black-owned businesses online that also give back to good causes. Check out their recommendations.


Mentor- Being a mentor is a great way to give back and to learn about a new generation! "Mentoring Brothers in Action" is a partnership between Big Brothers/Big Sisters and the nation's 3 largest African American fraternities: Alpha Phi Alpha, Kappa Alpha Psi, and Omega Psi Phi. They seek "to engage more African American men in fraternal, social, faith-based, and professional organizations to get involved in one-to-one mentoring to change the odds for African American boys." Mentoring.org also provides some great resources for would-be mentors.
Listen- Catch up with some of the best Black thought leaders in the world by watching some Tedtalks that offer fresh, thoughtful perspectives on Black identity.
Post- Use social media to draw attention to significant African-American leaders and history-makers. Use your Facebook or Twitter and post a quote every day during February (no, not just MLK. Do a little research!).
Read- There are a plethora of amazing books by and about Black authors from biographies to fiction to fantasy. Here is a great list from Buzzfeed.

We're Committed to Making Life Easy

Whether you're renting an apartment for the first time or looking to relocate, Hanover Northgate is proud to offer you an exceptional move-in experience, attentive service response, and personal attention. Let us move you into your dream luxury apartment home at Hanover Northgate, where we are so confident you'll love your new home and lifestyle that we guarantee it. If our Hanover family can't solve your concern during your move, you'll be able to move without penalty within the first 7 days. To learn more about our commitment to residents and our designer apartments, visit us online at www.hanovernorthgate.com, give us a call at 510.344.2200, or send us an email. For a glimpse into what it's like to live in our community, follow us on Facebook or Instagram.